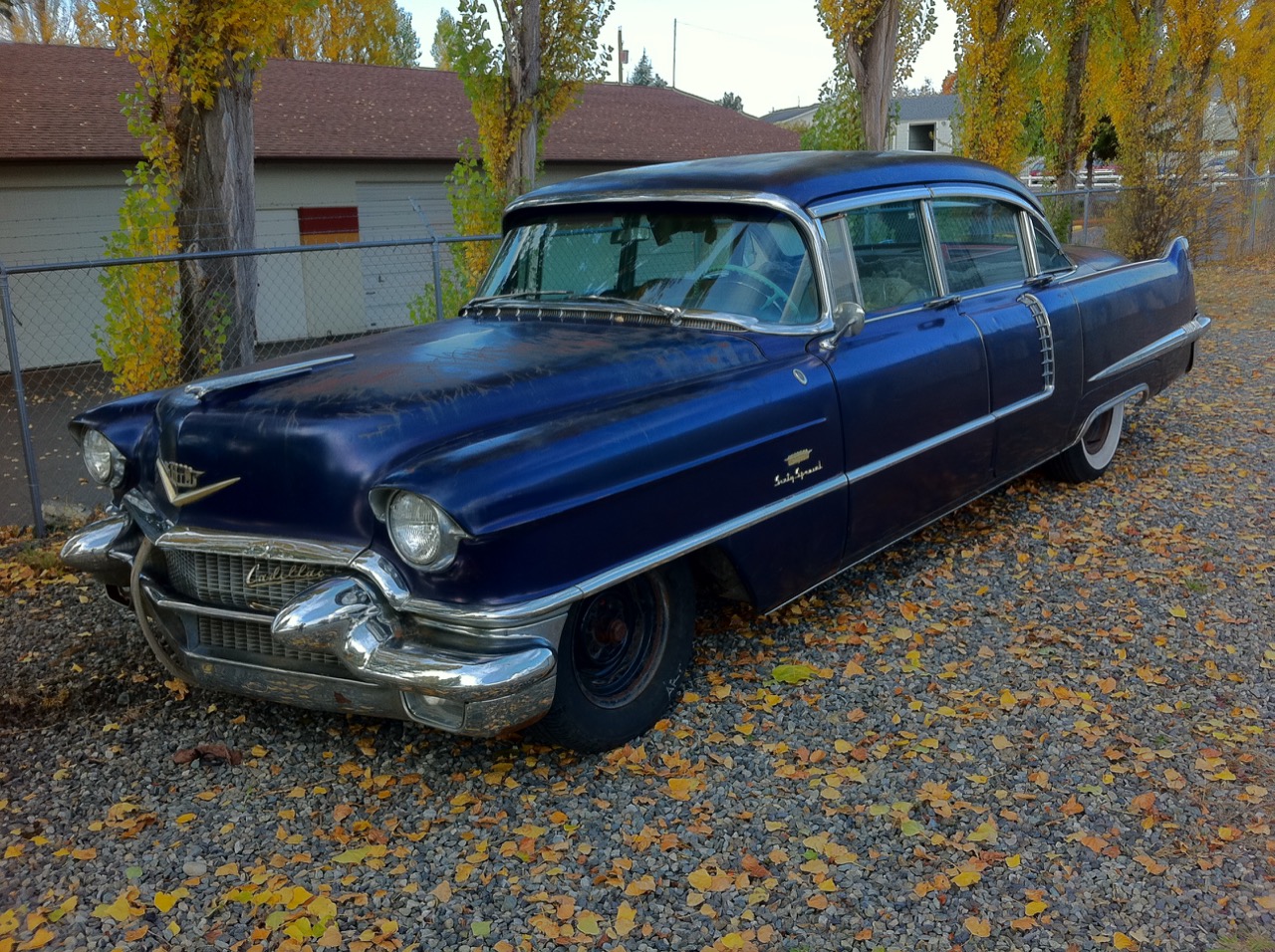 1956 Cadillac 6019X Series 60 Special Fleetwood
For 1956, Cadillacs non-limousine style Fleetwood model carried the Sixty Special designation in script below the Cadillac crest on the sides of the front fenders. A Fleetwood name also appeared on the rear face of the decklid. Solid chrome exhaust extensions trim moulding were seen on the rear fenders.
Read More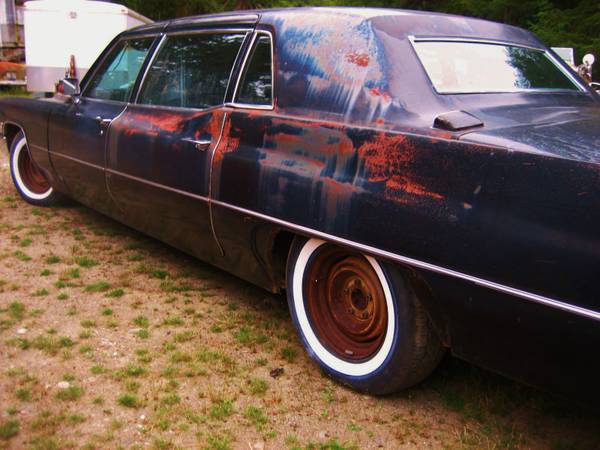 1969 Cadillac Fleetwood Limo
$2500 Runs and drives! Good starting point for a cruiser. 1156 made in 69.
Read More