For sale, a low mile, race ready optioned, Z51 Corvette. This Z51 was ordered as light as possible, with the least amount of options on top of the important Z51 package. For 2008, Chevy produced 10,706 Z51 Corvettes. If you are looking to autocross, drag race, or just want more of everything, be sure to check out our new C5/C6 offerings. We also offer a full repaint option in order to replace the very terrible GM paint and that is especially important for black Vettes which were only painted with 2 coats of clear at the factory.
Read More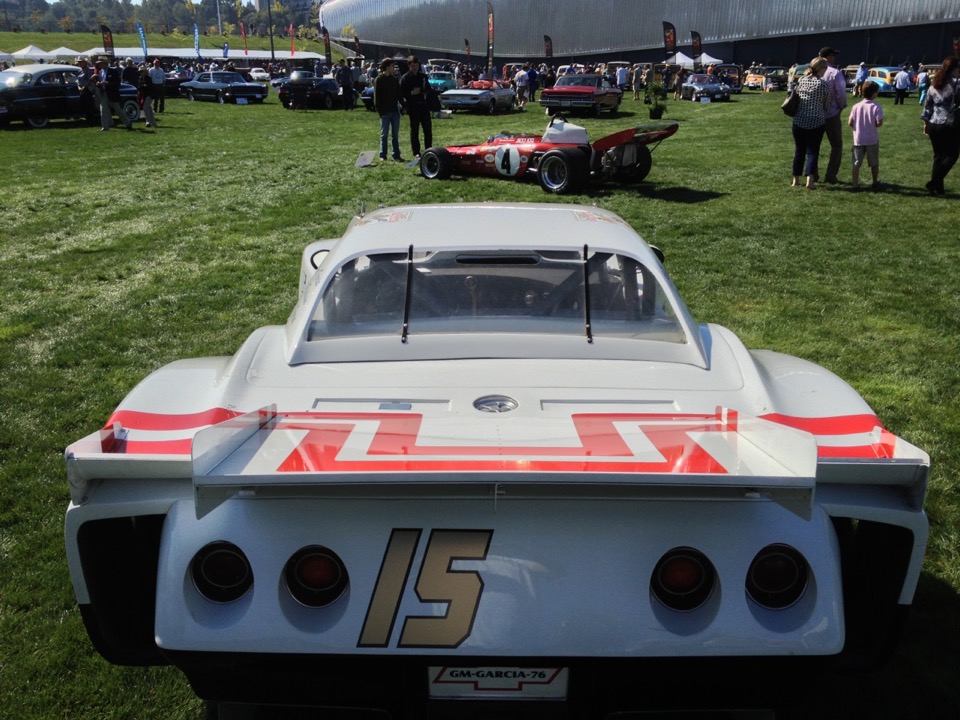 2013 Kirkland Concours The Vettes
All owned by one collector who has really good ear protection.
Read More