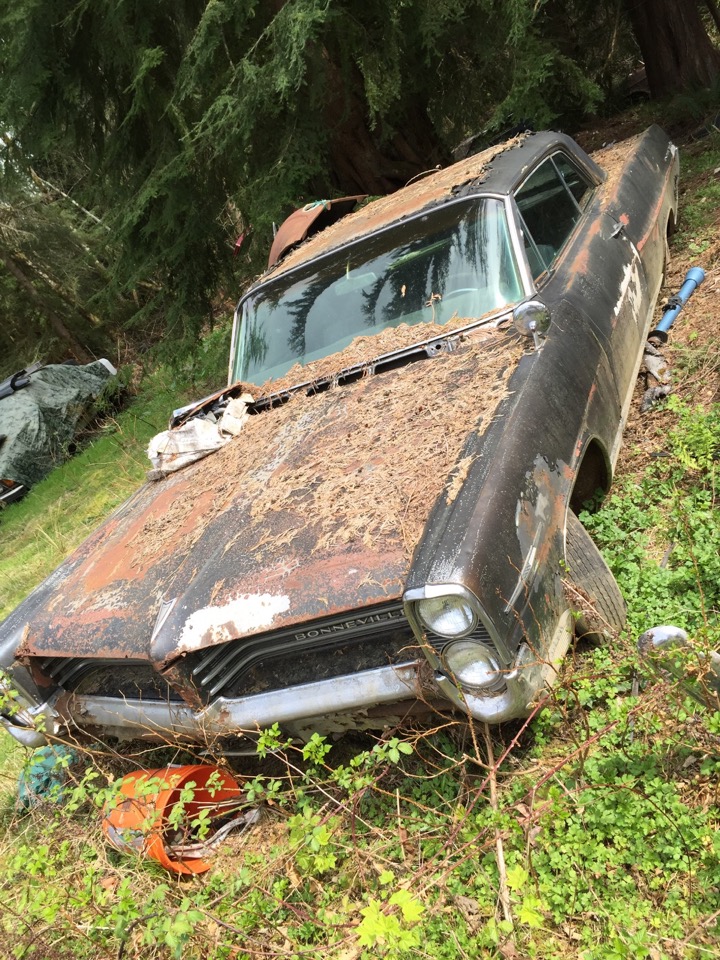 1964 Pontiac Bonneville Limited
Sold I have had this Bonnie for a few years now and I am finally realizing that I have too many projects and she is not getting the attention she deserves. She is a really cool car and pretty rare with the Limited package. The Limited gives her power windows a power bench and the vinyl roof. The only thing missing is the 8 lug wheels to get a really rare beast.
Read More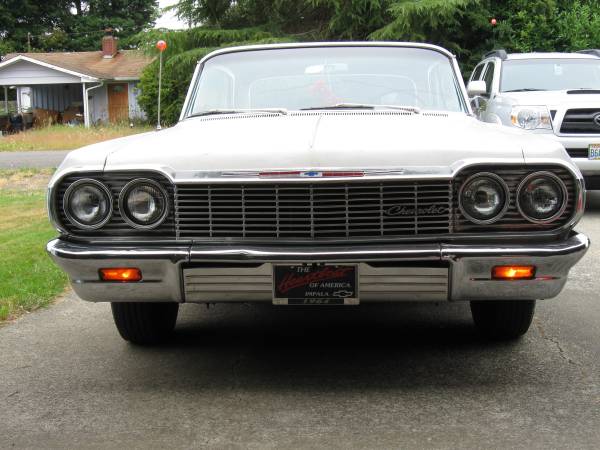 1964 Chevy Impala White on Red
$10000 'unrestored' except for the new interior, cosmetically restored under the hood and the new interior. Screams of a auction flipper, nothing wrong with it just call it what it is.
Read More