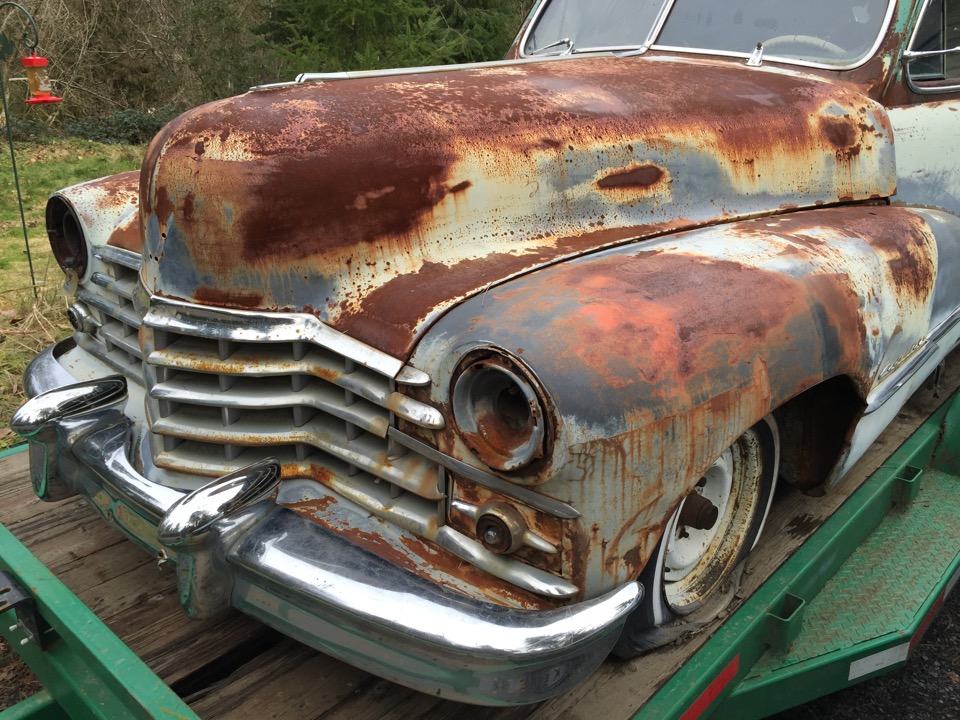 1947 Cadillac 6109 Series 61 Sedan
Sold I saved this old girl from Smarts Auto Wrecking in Wenatchee which closed in early 2016. The pictures are before I cleaned out the interior which had a very large collection of coyote shit that the local rats were kind enough to pack away inside the seats. What the Caddy is missing: rear driveline ends (the axle shafts are still with the Caddy) driveshaft transmission radiator headlights It does still have its original flathead V8.
Read More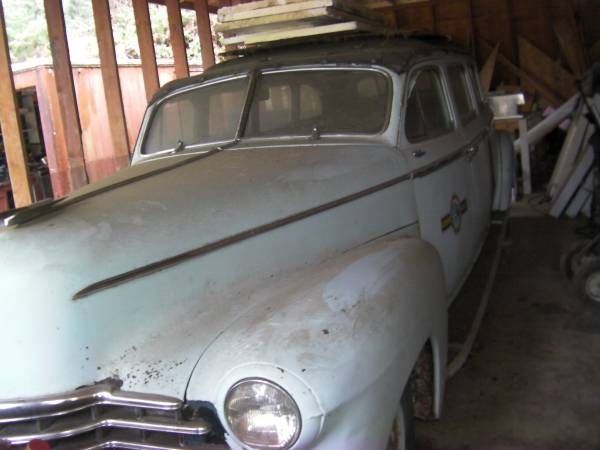 1947 Cadillac AirPorter 6 Door
$10000 Very cool 'AirPorter' 6 door! These are odd ducks and cool to see still in decent shape. A great way to own a 47 Caddy that is sure to be less than one of not many, regardless of the not factory build.
Read More